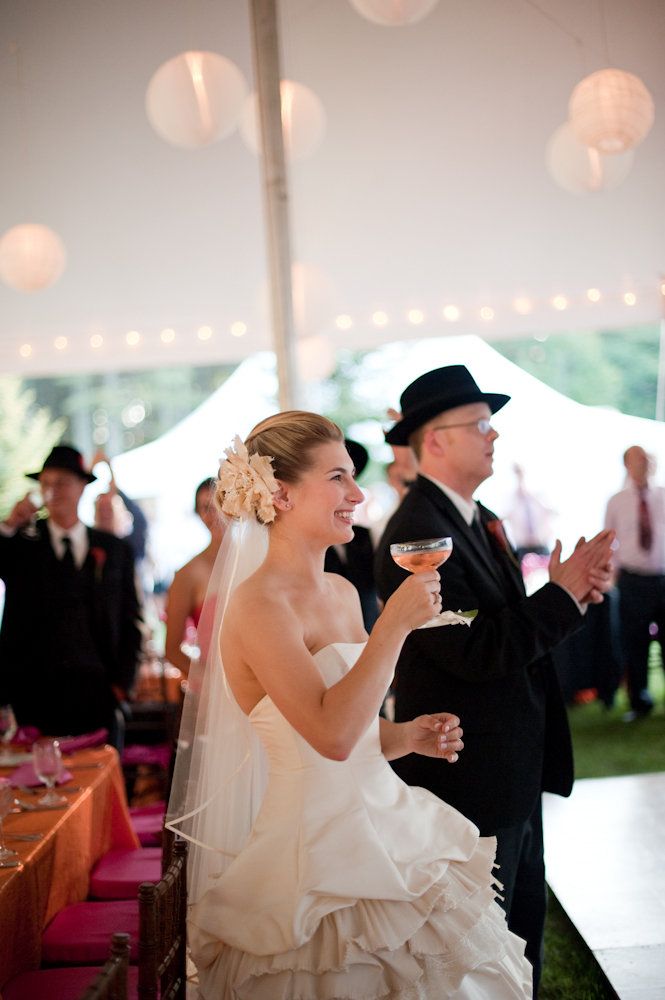 I LOVE traveling to my brides on their wedding day! I love doing hair and makeup for brides, their families and friends! Here are rates for wedding hair and makeup. These prices are based on medium to long hair with curling and/or straightening with an up or half up style.
Makeup:
Bridal- $140.00 (lashes included)
Bridesmaids/Other- $105.00 (lashes included)
Flower Girls- $10.00 (blush/lip gloss, light mascara)
Formal Hair Stying:
Bridal- $140.00
Bridesmaids/Other- $100.00
Flower Girls-$35.00 and up, depending on length and thickness of hair.
Short Hair :
Chin length or shorter- $65.00
Trials are done at Philip Mark Salon, 637 Chestnut St, Manchester, NH
Hair and Makeup Trial- $200.00
Hair only Trial- $100.00
Makeup only Trial- $100.00
Travel Rates:
To travel for a wedding outside of the Manchester, NH area the rate is $1.00 per mile , per HMUA ,round trip rate from Philip Mark Salon, Manchester, NH to desired location. Bordering towns of Manchester, NH is a flat travel fee of $30.00 per HMUA. Limit 1.5 hours one way.